KATE KRETZ / Difficult Truths
February 8 – May 12, 2017
One of the functions of art is to strip us bare, reminding us of the fragility common to every human being across continents and centuries. Often, I will meet someone, and the visible weight of his or her life becomes almost unbearable to me, it rips me open. The objects that I make are an attempt to articulate this feeling. I give birth to the tactile as I am swallowed by the virtual. I obsess over craft as our world becomes disposable. I wield emotion in its messiness because it's uncool. I work until my hands shake, because the world does not care. I am banging my head against the wall, but the stain is beautiful.
Header image: Feral (detail), Kate Kretz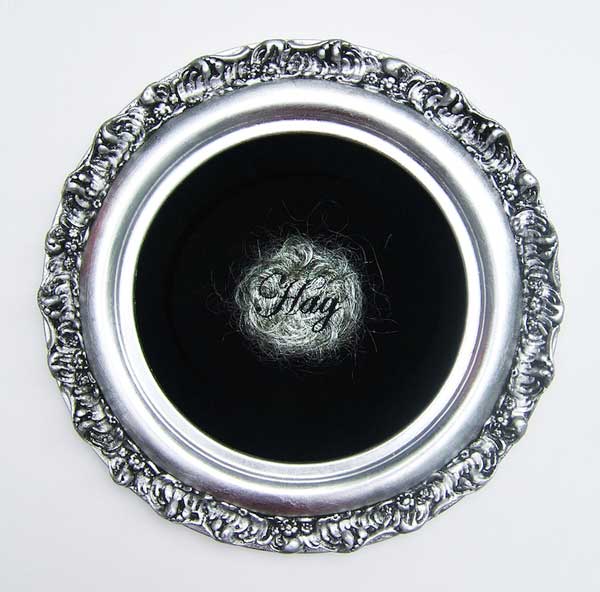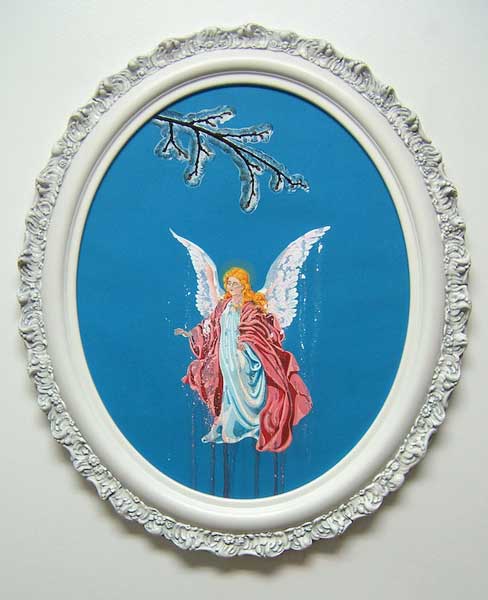 Making art is how I process information, to try and make sense of the world around me. This selection of work comes from a number of different series, but all are reactions to the experiences I have had, whether navigating family relationships, romantic partnerships, or the world at large. I am interested in the dynamics of psychology, power structures, and telling difficult truths through the most relevant and potent medium.
About the Artist
Kate Kretz earned a Cours De La Civilization Française certificate at The Sorbonne, a BFA at the State University of New York at Binghamton, and an MFA from the University of Georgia. Kretz's work has appeared in over 95 international newspapers and has been featured repeatedly in the New York Times, The Washington Post, The Miami Herald, The Huffington Post, The Atlanta Journal/Constitution, ArtPapers, and Surface Design, as well as appearing in Esquire, Vanity Fair Italy, ELLE Japon, and PASAJES DISENO magazines. Exhibitions include the Museum of Arts & Design, Van Gijn Museum, Kunstraum Kreuzberg, Academy of Arts & Design at Tsinghua University in Beijing, Wignall Museum, Katonah Museum, Frost Art Museum, Fort Collins MOCA, Telfair Museum, Fort Lauderdale Museum, the Museo Medici, San Jose Museum of Quilts & Textiles, as well as Lyons Wier Ortt & 31Grand Gallery in NY, Chelsea Galleria and Hardcore Art Contemporary Space in Miami, and Packer/Schopf in Chicago.
Kretz is on the Fulbright Specialist Roster until 2021, has received the MD Council For The Arts Grant, NC Arts Council Grant, The South Florida Cultural Consortium Fellowship, The Florida Visual Arts Fellowship, a Millay Colony Residency, a Hambidge Center Fellowship, and was a 2013 Trawick Prize Finalist. After working as an Associate Professor and BFA Director at Florida International University for ten years, she currently works in her studio while teaching, giving workshops, and lecturing at various universities. www.katekretz.com