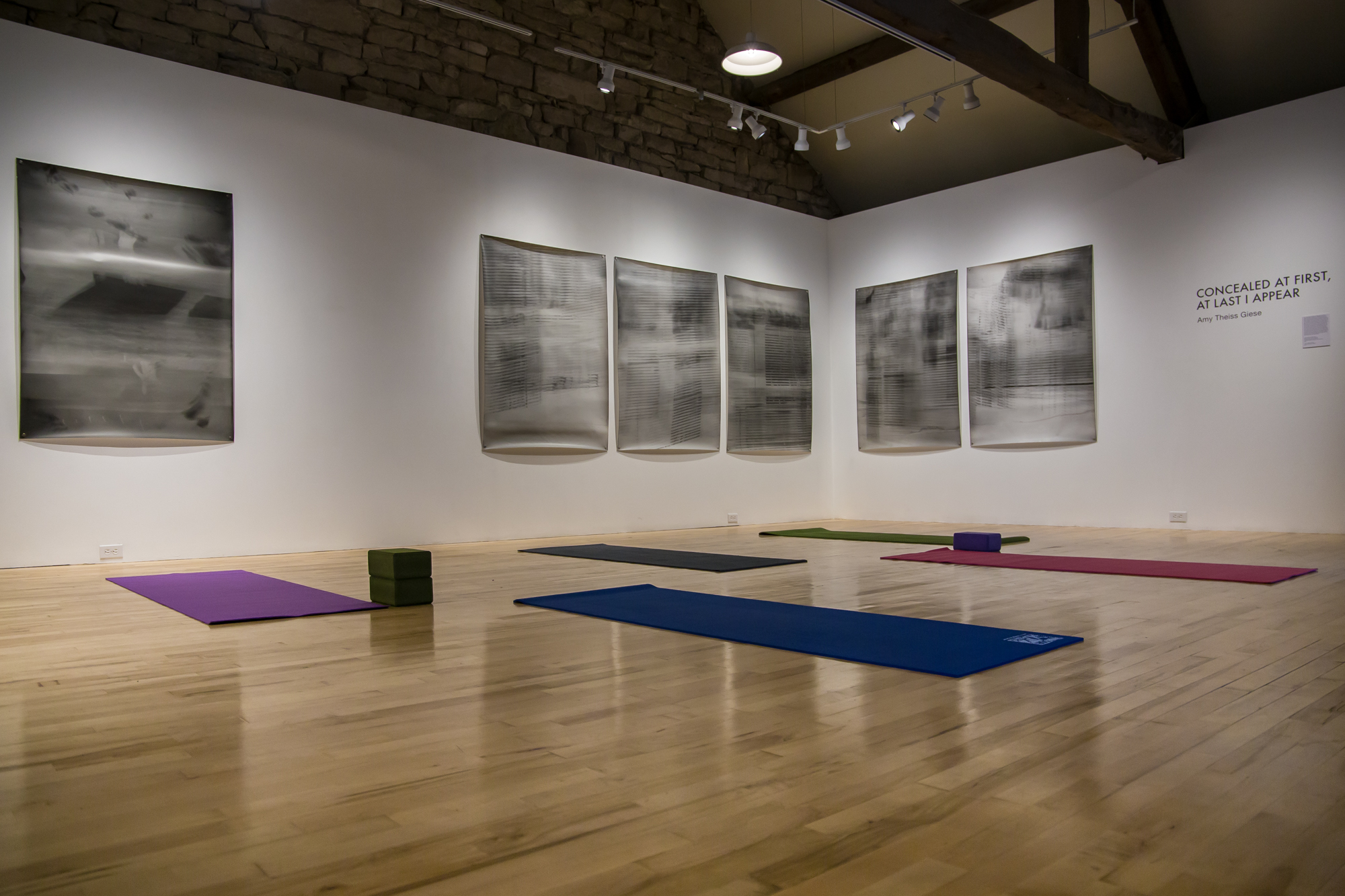 Art + Yoga
Art + Yoga is currently on winter break. Please check back with us in the spring for the updated schedule.
Open to all levels, including beginners. Hatha Vinyasa Yoga, all you need is your mat, your breath, and the desire to feel good! A great release from the stress of the week.
$5 per class, or purchase a 10 class punch card for $40. Contact Jan Chamberlain for more info.