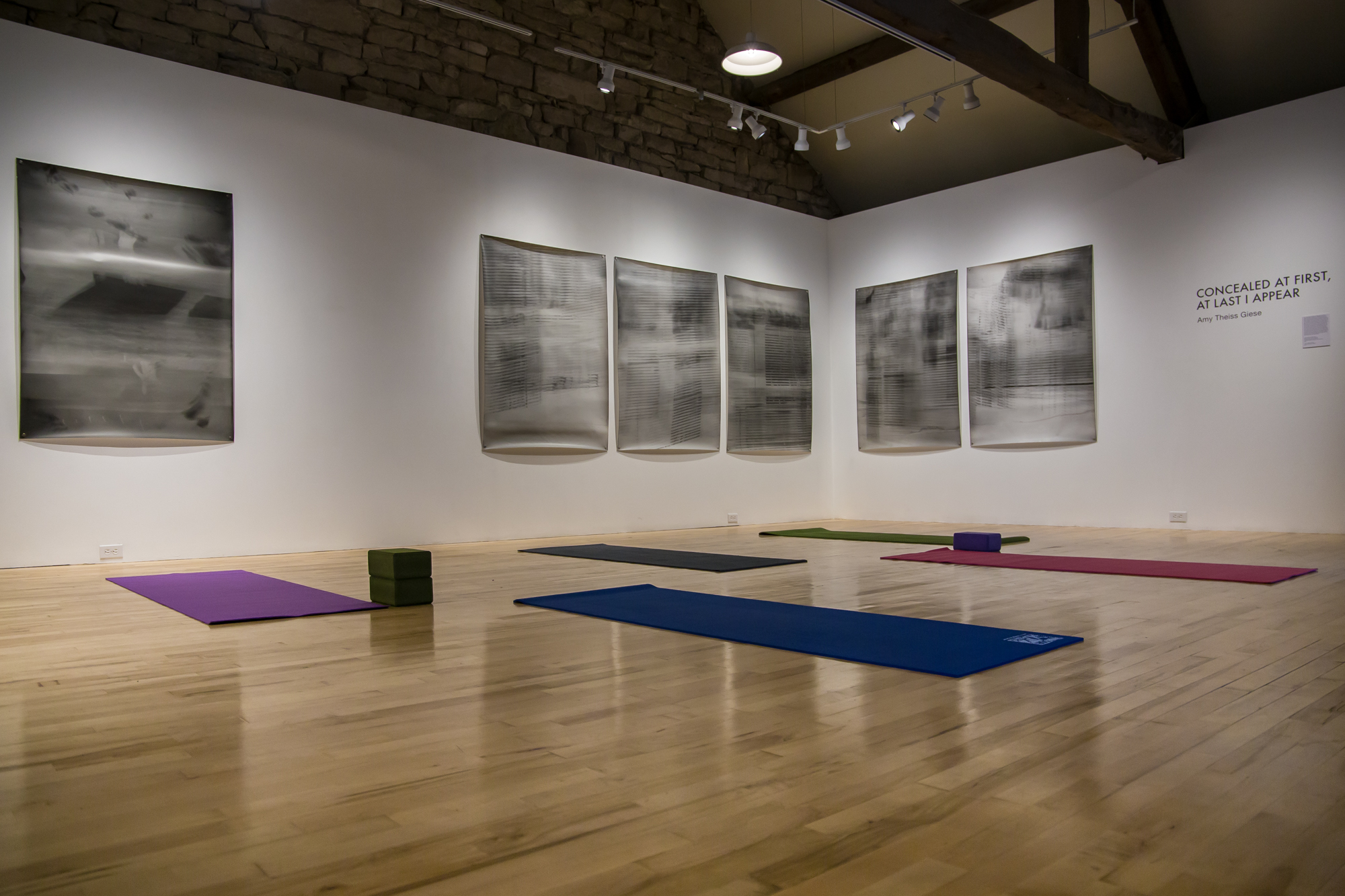 Art + Yoga series
Fridays / 12-1pm
Open to all levels, including beginners. Hatha Vinyasa Yoga, all you need is your mat, your breath, and the desire to feel good! A great release from the stress of the week.
$5 per class, or purchase a 10 class punch card for $40. Contact Jan Chamberlain for more info.
Space is limited, please arrive on time to ensure your spot!